For most of our lives, home has been the most comfortable place to be, especially when you are not feeling well. Attentive Home Care is committed to provide the quality home care you deserve, administered by our trained and supervised staff. We have developed a sterling reputation of providing professional, caring home care services throughout the southeastern Massachusetts region.
When we think of home, a warm feeling comes over us and the first thing that comes to mind is a feeling of comfort that brings on lots of memories, love, safety, and security. It is a place where we were raised, we enjoyed a care-free life as children who were loved, and where we played with our brothers and sisters while spending quality time with family or friends.
Home care has increasingly become an important part of our lives. This is especially true for an elder or disabled person, who find it difficult to stay at home due to short or long-term illnesses. Attentive Home Care knows that during your recuperation at home, our staff can make it a comfortable and secure one.
A knock on the door by our caregivers can be a wonderful feeling. Elderly, disabled, or ailing residents of southeastern MA have a helping friend in Attentive Home Care.
As we age, our desire to keep our home safe and secure becomes more difficult, while the thoughts of leaving our home grows stronger when we become concerned about our ability to remain independent.
With Attentive Home Care's diverse home care services, you can continue to live at home even if you have difficulty or can no longer cook, clean, shower, prepare meals, do laundry, grocery shop, run errands, or pick up your medication.
Quality, In-Home Services Tailored To Meet Individual Need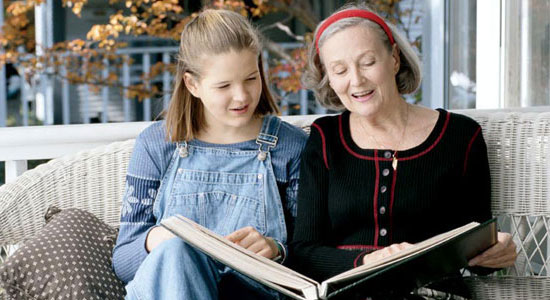 Attentive Home Care is a SouthCoast agency that would like to help you live in your own home with home care services provided by a quality, trained staff. While in your home, we can provide you with an array of quality in-home services which are tailored to meet your individual needs and enable you to live in your home with dignity. Our goal is to continually focus on those who are in need of our services. We strive to provide a local, intimate, and community-based agency with its clients in the forefront of our minds.
Our mission statement is to provide an array of quality, in-home services which are tailored to meet individual need and enable our clients to live in their home, with dignity, in the company of people who care. Our goal is to continually focus on producing the highest quality of care expected for those in need of our services. Our caring staff strive toward a consistent effort to maintain a local, intimate and community-based agency with its clients in mind.
Serving SouthCoast MA, Cape Cod, & South Shore MA
We serve the SouthCoast MA, Cape Cod, and South Shore MA region, including the cities & towns in the following MA counties:
Barnstable County MA: Barnstable, Bourne, Brewster, Buzzards Bay, Chatham, Dennis, Eastham, Falmouth, Harwich, Hyannis, Mashpee, Orleans, Provincetown, Sandwich, Truro, Wellfleet, & Yarmouth.
Bristol County MA: Acushnet, Assonet, Attleboro, Berkley, Dighton, Fairhaven, Fall River, Freetown, New Bedford, North Dartmouth, Raynham, Rehoboth, Somerset, South Dartmouth, Taunton, & Westport.
Plymouth County MA: Brockton, Carver, Duxbury, East Bridgewater, Halifax, Hanover, Kingston, Lakeville, Marion, Marshfield, Mattapoisett, Middleboro, Onset, Pembroke, Plymouth, Plympton, Rochester, Wareham, West Bridgewater, & Whitman.